Welcome To Youology
Health, beauty & hormonal happiness for 45+ women.
"Make the rest of your life the best of your life!"
Are you a woman aged over 45?
Have you been feeling irritable, moody, anxious or like you're going a bit nuts?
Is your weight going up and you can't seem to control it?
Do you feel like you've lost your mojo?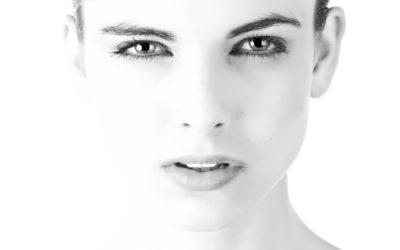 Natural skincare. Hello beauties, let's talk about this for a second because it can be hugely confusing with the amount of greenwashing that goes on out there (which means labelling something 'green' when it may only contain a small amount of...

I'm a former magazine health/beauty editor, author and certified international health coach with a specialty in 40+ women. I have knowledge of anatomy and physiology, skincare, nutrition and a variety of wellness practises plus I have access to a some amazing experts so we can cover all the bases.