Welcome To Youology
The Study of you after 40.
Inspiration. Education. Empowerment.
Are you a woman aged over 40?
Have you been feeling irritable, moody, anxious or like you're going a bit nuts?
Is your weight going up and you can't seem to control it?
Has your skin changed?
Do you feel like you've lost your mojo?
Are you confused about what to wear?
YOU'VE LANDED IN THE RIGHT PLACE – WE'RE DEDICATED TO SUPPORTING YOU TO LOSE WEIGHT, FEEL FABULOUS AND LIVE LIFE BEAUTIFULLY.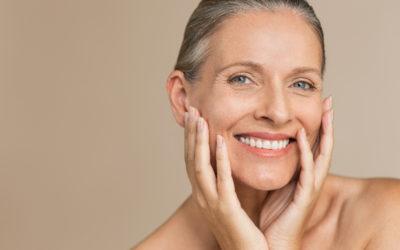 What do we mean by inside out radiance? Quite simply that the foundation of radiant skin is your inner health. Genetics, age and skincare play a significant part but the absolute crux of it lies in how well we are within and how well our digestion...

I'm a former magazine health/beauty editor, author and certified international health coach with a specialty in 40+ women. I have knowledge of anatomy and physiology, skincare, nutrition and a variety of wellness practises plus I have access to a some amazing experts so we can cover all the bases.