Welcome To Youology
Health, beauty & hormonal happiness for 45+ women.
"Make the rest of your life the best of your life!"
Are you a woman aged over 45?
Have you been feeling irritable, moody, anxious or like you're going a bit nuts?
Is your weight going up and you can't seem to control it?
Do you feel like you've lost your mojo?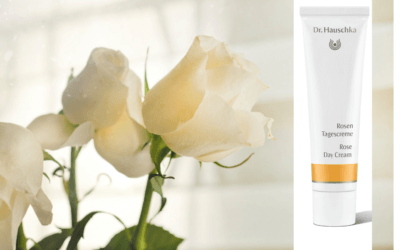 Why Dr Hauschka's Rose Day Cream? As a former beauty editor, I used to have so much product it could be overwhelming at times. These days the shelves aren't so laden but I still have some of my favourites tucked away. The other day I went to my...

I'm a former magazine health/beauty editor, author and certified international health coach with a specialty in 40+ women. I have knowledge of anatomy and physiology, skincare, nutrition and a variety of wellness practises plus I have access to a some amazing experts so we can cover all the bases.