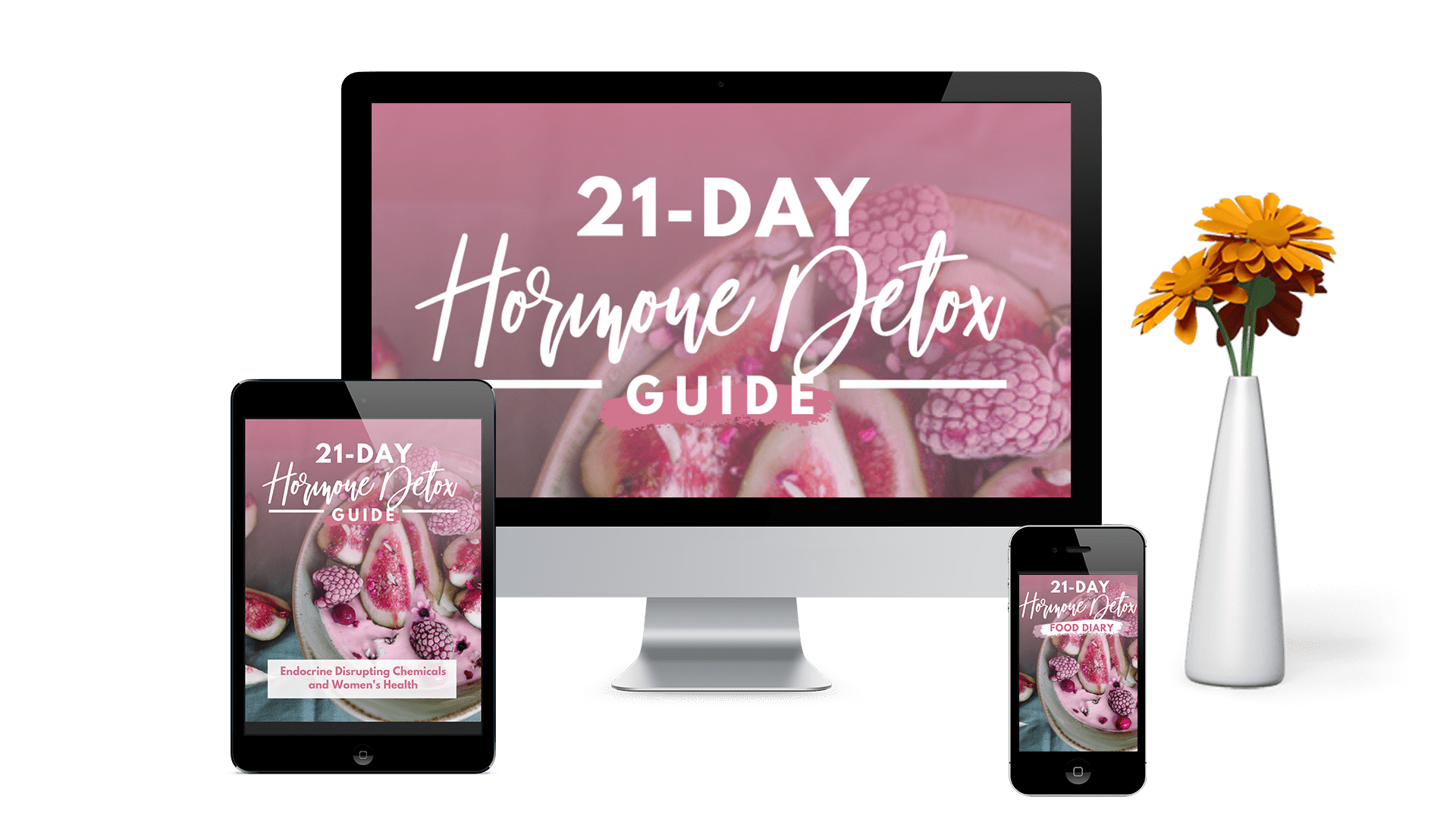 Welcome.
I'm super excited you took this step toward finding hormone bliss along with a happy weight and happy life!
Whether you need freedom from hormone imbalance or perimenopause symptoms such as weight gain, low sex drive and low moods, the key to getting there is to address the underlying root causes for endocrine system breakdown.
If you're frustrated with ineffective medications that provide little to no relief of symptoms and you've needed three coffees or other fixes to get through your daily routine – you're in the right place.
Video password: 21-Days