The Women's Circle Membership
Coming soon!
Inspiration. Education. Empowerment.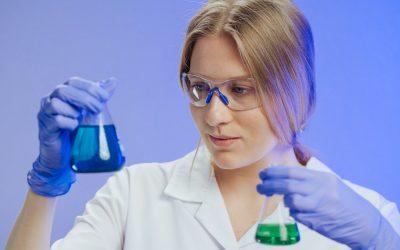 Chemicals are everywhere in this world we live in. From clothing and plastics to pesticides, foods, skincare and makeup. Consequently, it can be a challenge to step out of the chemical soup. As a result, in my experience, once we're past 40 these...
read more

I'm the founder of Youology, a former magazine health & beauty editor, author, women's health researcher, accredited holistic health and wellness coach and nutritional awareness counsellor. For years I struggled with weight gain and hormone imbalance so if you've landed here, I've probably been where you are now. I'm a member of the International Association of Health Coaches (IAHC) and an associate of The Australasian Society of Lifestyle Medicine (ASLM) and it's my life's work to help women like you find your mojo again.