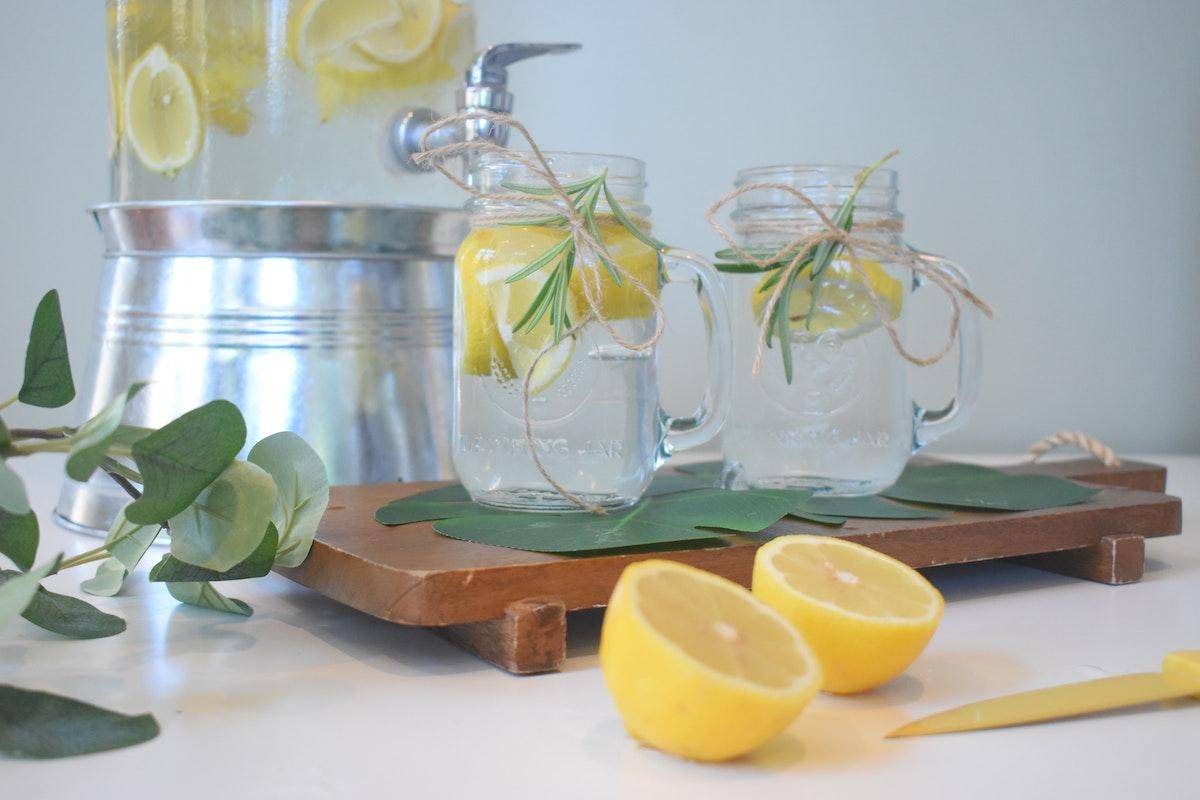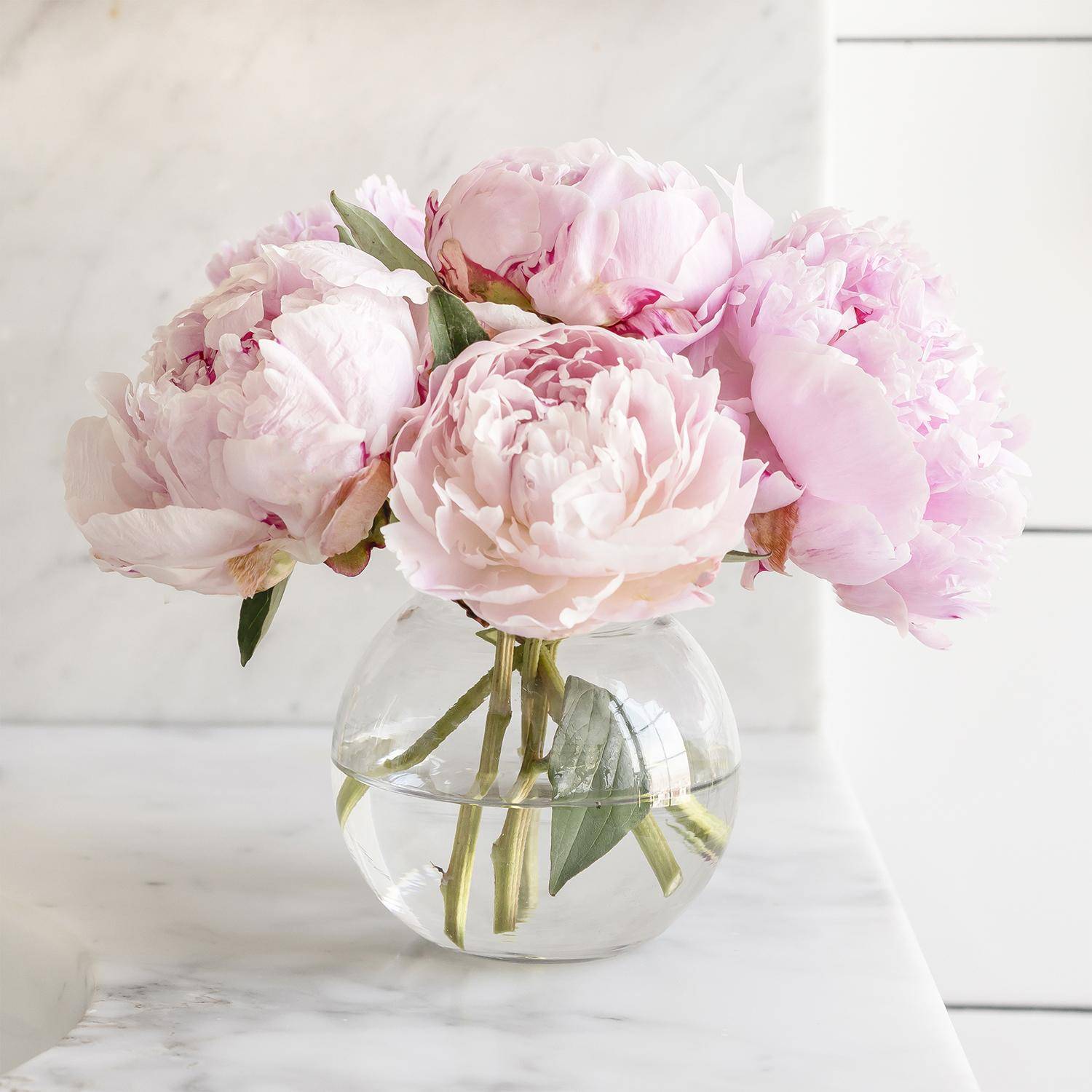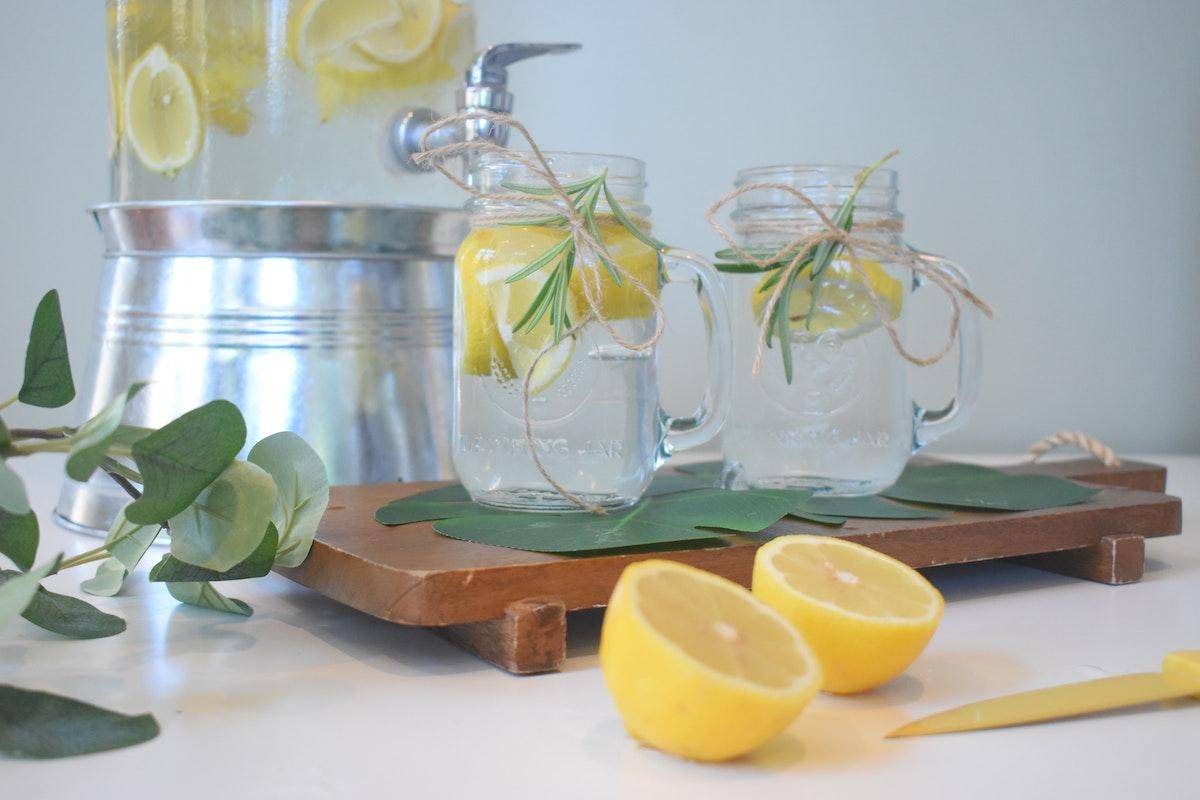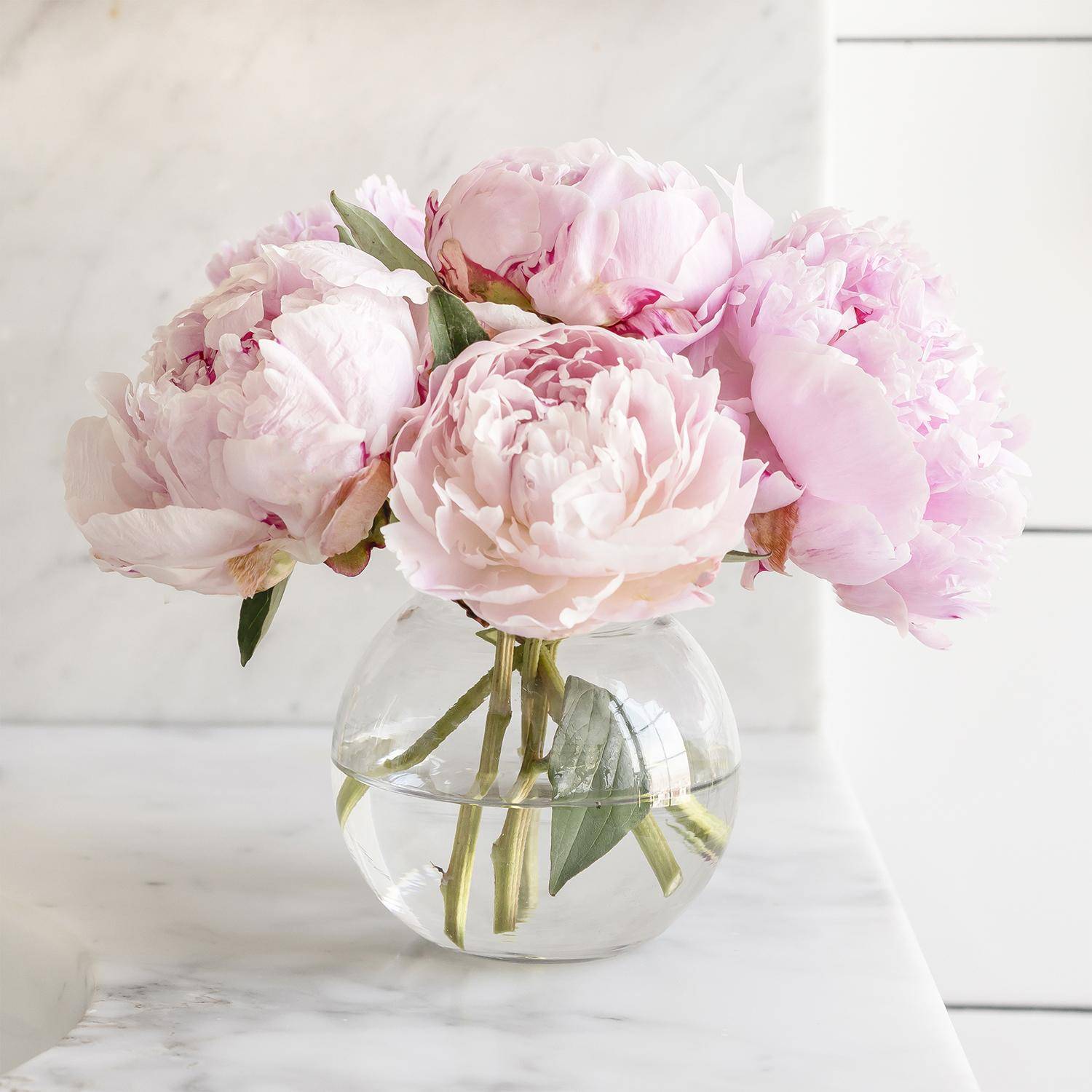 Helen
"I totally loved this detox - it's now a way of life for me! Eating healthy, re-setting my habits and teaching me self care which is vital to our wellbeing . Something I'd never learnt and found hard...radox baths by candlelight are now a fave relaxation prior to bed. I love what I put in my body to restore and care for it! A massive thank you Jennifer 💓"
Catharina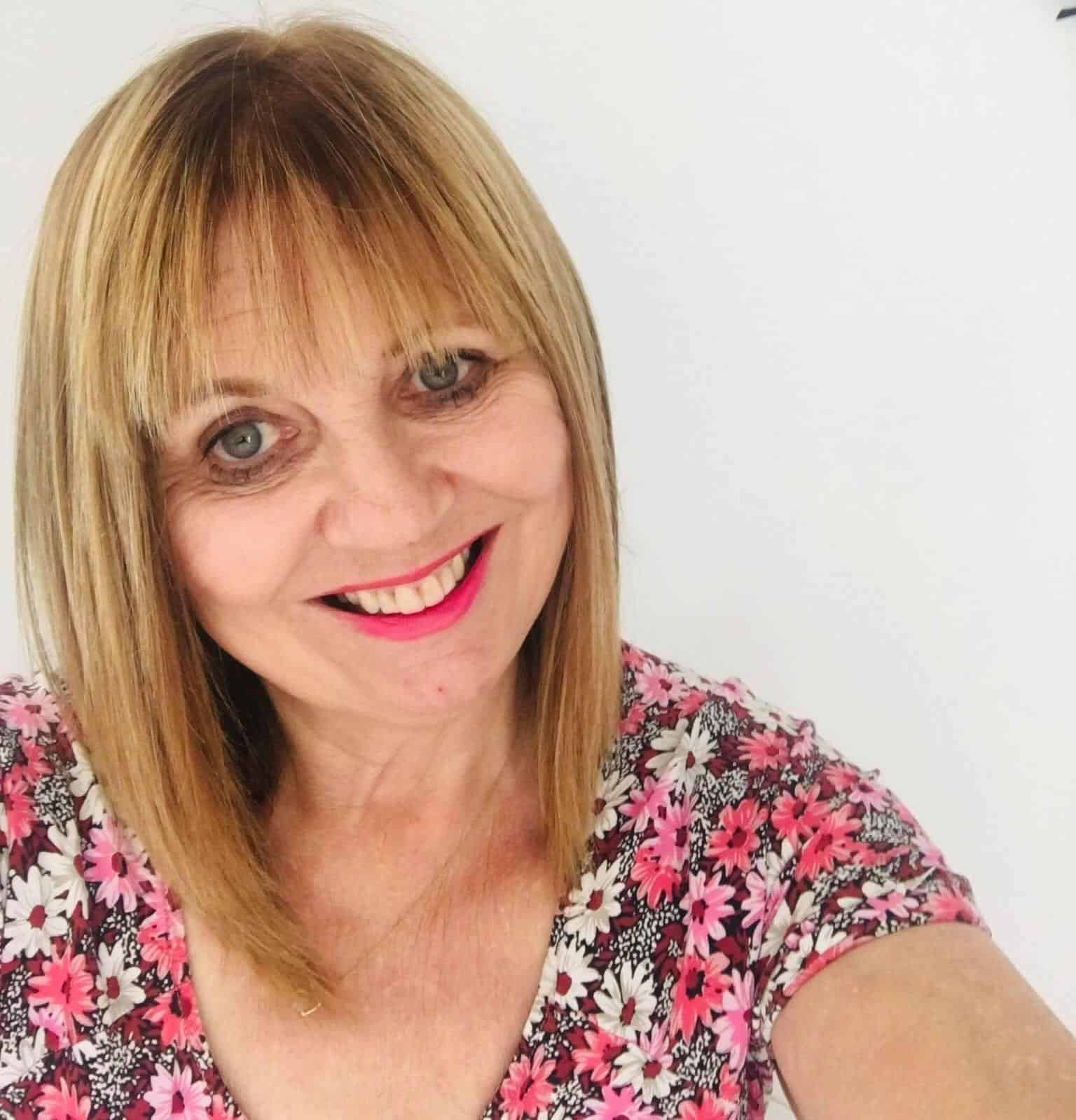 "Every women needing support with hormone imbalances would truly benefit from doing this detox. It isn't just about doing the detox it's also about learning about hormones and how your body is impacted in healthy and not healthy ways. It changes the way you think something that needs to happen for women who struggle with eating badly. It's about a lifestyle change. The support is so personal and individual. Each person is made to feel empowered."
Carissa
"I was so grateful I stumbled on the 21-Day Hormone Detox post on Facebook. I was really feeling the full effects of going into menopause and was willing to give things a go. Within days of starting the detox my side effects of menopause eased and eventually disappeared. I couldn't believe it! It really does work! The focus on whole foods is mine and my family's focus from now on. If it is good for me, it must be good for everyone - right?!"
Slide 1
"I found it empowering to learn more about eating right for my age. Now I feel that we eat way too many carbs and sugar and there's a lack of good protein (beans, nuts, seeds) in our diets."
CANDICE'S JOURNEY WITH THE 21-DAY HORMONE DETOX
Firstly I would like to thank you for the opportunity of being a beta tester for your 21-day programme.  It was certainly a bit of a different kind of adventure!
I wanted to start the programme as clued up as I could be, and as I'm a bit of a stickler for rules, I read everything and made lots of notes.
At this point I was a little overwhelmed by the recipes and the shopping list to be honest.  
So with that in mind, I made some adjustments to my meal plan from the start. I looked through the shopping lists and made a note of what foods were on the list, and I created my own muesli from the ingredients – it was very much trial and error but I loved it and still make it! Lunches became homemade soup and simple salads to take to work.
For dinner I normally settled on a protein base and added salad and/or veges.  
On week two I started to experiment a little with the recipes, making a pumpkin & black bean soup and a carrot & sunflower butter soup for lunches, and I did the chicken curry and a chicken stew in the slow cooker. These were delicious and I got a few meals from increasing the quantities. I froze those and they made for great mid-week busy evenings.
My snack choice usually consisted of fruit or nuts. I did try out the apple/tahini/cinnamon snack and loved it! I had that a couple of times at a 3pm 'need to snack' weekend moment. I also made some hummus to have with carrot and celery sticks.
A treat dessert was pineapple with an occasional piece of Whittakers dark Ghana chocolate (never have I ever made a small block of chocolate last three weeks!) I also discovered a dairy free organic "ice cream" made with coconut milk and turmeric which was divine (albeit a tad expensive) but great for a treat when I'd earned it on the bike!
I struggled with headaches in the beginning, probably from the lack of caffeine and withdrawal from refined sugars, carbs and alcohol.  I did give in on day four and go back to drinking the odd cuppa tea when I needed it.
After three weeks I felt great! I celebrated with a glass of red wine and it tasted soooo good!  Largely I have stuck to my meal plan, I no longer have refined sugars, carbs or processed items (unless it can't be helped). I even planted some vegetables. I do enjoy a glass of wine on the weekend. I consider myself a 'flexitarian' now as I do struggle a little when people are being nice and specially make me a muffin or chocolate brownie, I feel like I should eat it even though I'd rather not, but I no longer crave those kinds of foods so that's a bonus! I also went back to trim milk as I found the unsweetened almond milk had a max five-day expiry window. Even with my muesli I just didn't get through it all.
I lost 2kg over the three weeks and continue to see the weight come off slowly. The most important change I've seen is the amount of energy and clarity (no brain fog) I've gained. I feel really good. In fact I feel great, the best I've felt in a long time, and I am truly grateful to you for that.
Thank you so much.
CANDICE